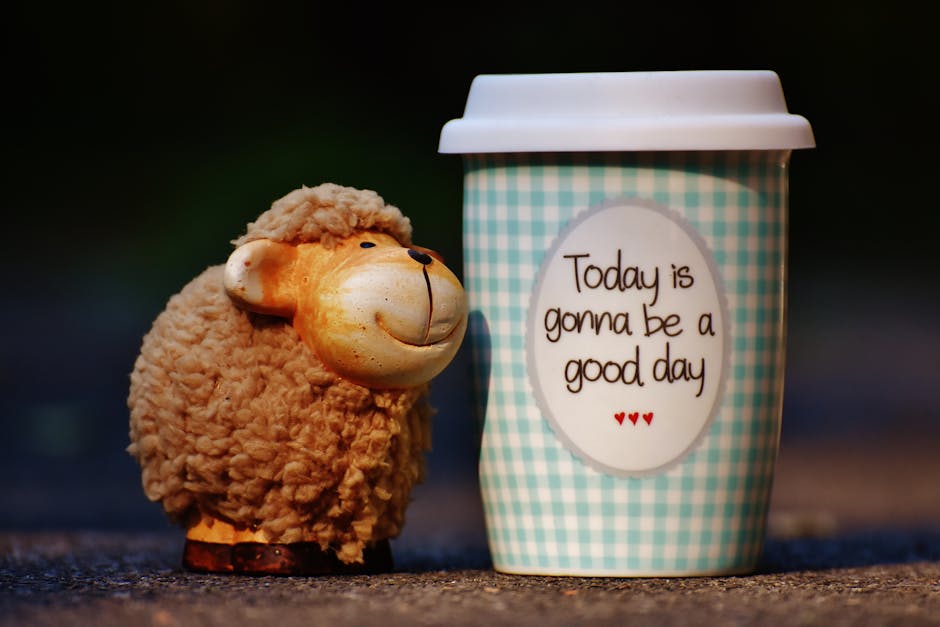 I read the Happiness Project by Gretchen Rubin and I've decided to create my own Happiness Project this year just to give me a constant nudge to think about what makes me happy and a reminder to keep doing those things.
Project begins by identifying personal commandments that you use or want to adopt for your life that encourage your own kind of happiness. Here are mine:
Be the kind of woman I want my daughters to be

Go Outside

Forget the Past

Let go, Let God

Stay In Touch

Fail often

I am always more than enough

Be silly, be playful

First, mother yourself

Be a haven, a sanctuary

Create

Be a treasure house of good memories

Smile to yourself

What other people think of me is none of my business

There are no wrong choices

All the heavy things, just let them go

I am not a victim, I am a Creator of my beautiful life.
I like to look at these commandments at the beginning of the day or when I am feeling sad or stressed out.
Next step: Identify 12 areas from your life where you want to be more happy and fulfilled.
What are your personal commandments?
-Leti